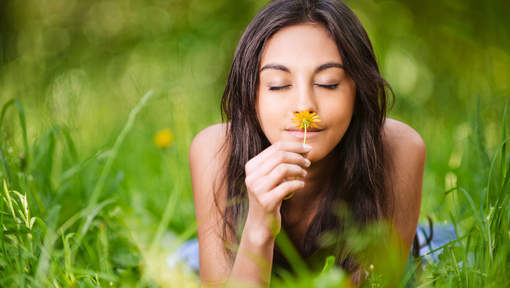 Scent Marketing
Linking a brand with a scent
Scent branding is more than just diffusing a pleasant fragrance in a space. It is the art of taking a company's brand identity, marketing messages, target audience and matching these with a fragrance that amplifies these branding aspects.
This can become highly effective in environments where other sensory triggers, such as the use of lighting, sound and luxurious surroundings combine as brands can establish a longer-lasting emotional connection with consumers.
Instant results
Happier customers, that linger longer
The results are in, happier customers that remember your brand and linger longer. The right ambient scenting solution can subtly prompt consumers to spend more time in retail environments or can be an effective means of drawing people into your store.
Diffusing an exclusive fragrance at your premises can amplify your brand identity, create the perfect ambiance for your clients, employees and guests, and differentiate your business from your competitors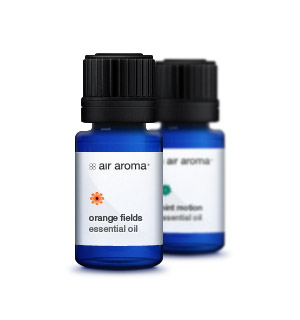 The science
More than just marketing appeal
Smell is more sophisticated than any other sense as scent receptors in the nose connect directly to the section of the brain responsible for memory and emotion.
So powerful, in fact, the nose is believed to affect 75% of our daily emotions. It is the close connection of the olfactory gland, which registers smell, and the limbic system, that governs emotion and memories, that is said to be responsible for the power behind the sense of smell.
Fragrances can have a beneficial effect on irritation, stress, depression, apathy, and can further enhance the positive factors like happiness, sensuality, relaxation, and stimulation.

Stephen Warrenburg (IFF) Gary E. Schwartz (Yale University)
The diffusion of lavender during breaks at work has been found to prevent the deterioration of work performance.

Sakamoto, et al, 2006 Oxford Journals | Life Sciences & Medicine | Chemical Senses
Seventy-five percent of the emotions we generate on a daily basis are affected by smell. Next to sight, it is the most important sense we have.

Martin Lindstrom | Brand Sense: Build Powerful Brands Through Touch, Taste, Smell, Sight, and Sound.
Why Emoliquids?
Because it's what's inside that counts.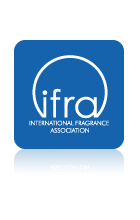 Quality scents
Perfume quality fragrance
Using only the highest quality fragrances from around the world, Emoliquids ensures that all scents deliver a consistent and appealing aroma without the harsh undertones of any low quality chemical-based scents.
Emoliquids' essential oil diffusion fragrances are blends of 100% pure essential oils, no dilutions, no carrier oils and no additives. Our aroma diffusion fragrances are manufactured in accordance with the strictest IFRA (International Fragrance Association) standards and regulations.
Technology
Flat line diffusion
Our scent delivery systems apply flat-line diffusion technology. This guarantees a constant level of scent regardless of the quantity of fragrance left in the cartridge (compared to evaporation or gel-based diffusion systems).
Patent technology
Thanks to our patented technology called "cold-air diffusion", we ensure that the quality of each fragrance is maintained throughout the entire diffusion process.
Unlike heated or evaporation methods, cold air diffusion ensures the oils natural properties are maintained, without compromising the integrity and quality of the aroma.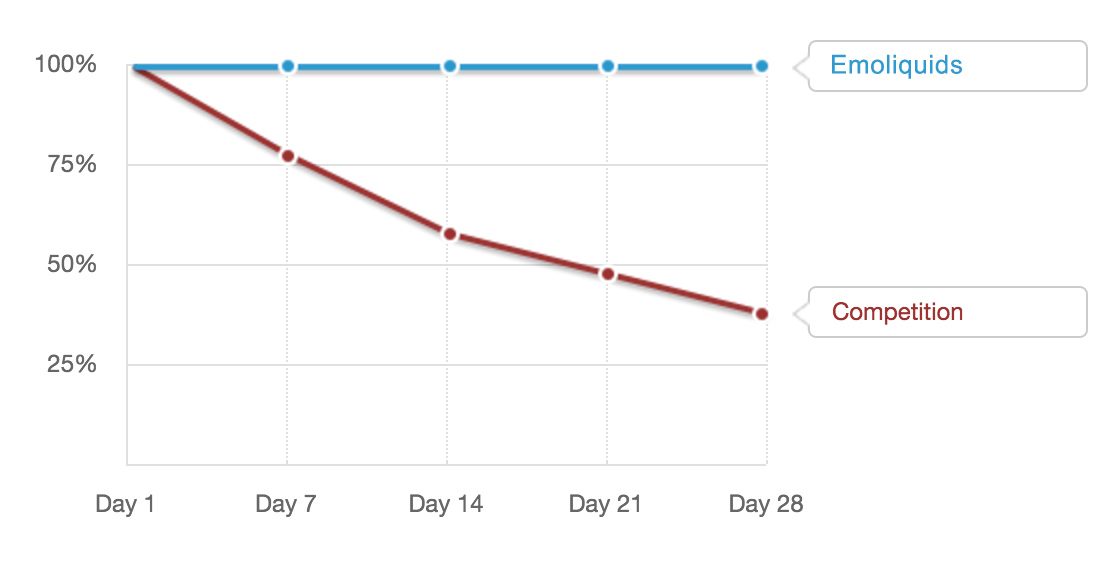 Expertise
Experience is paramount
With close to 2 decades of experience, Emoliquids and Air Aroma pride themselves on an unmatched level of olfactive branding experience and knowledge. Emoliquids and Air Aroma are the largest supplier of scent diffusion technology in the world and is widely regarded as the market leader.
From our dedicated team of designers and suppliers to the customers who demand perfection, we are unrelenting in our pursuit of quality, style and innovation in every aspect of our business.
Global network
Our global network is unmatched
With five regional offices (Australia, Japan, The Netherlands, United States and Hong Kong) supported by dedicated local Air Aroma distributors covering over 80 countries, you can rest assured that we can provide you with the best possible service.