Emoliquids' essential oil diffusion fragrances are blends of 100% pure essential oils. No dilutions, no carrier oils, no additives, just the way Mother Nature intended.
Derived from flowers, leaves, bark, wood, fruit peel and other plant elements, these pure plant extracts carry the health and cleansing properties of their botanical origin.
100% Natural
Anti Bacterial
Made in Australia
Quality
Retaining natural properties
The therapeutic integrity of essential oil diffusion fragrances is maintained through Emoliquids' patented cold-air diffusion technology.
Our fragrances provide the anti-bacterial properties that clean the air and naturally fight the spread of air-borne bacteria. This makes them the perfect option for fitness, spa, office, hospital and aged care environments.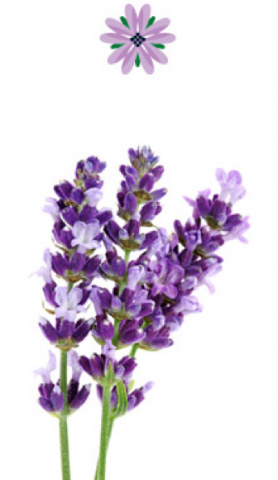 Bye Fly
Mint Motion
Conditioning
Breathe Easy
Serene
Pro Hygiene
Bergamot Burst
Tranquility
Golden Sunset
Captivating
Imaya
Ayo
Alpine Air
Redwood
Lavender Forest
Summer Bliss
Orange Fields